Whether you're a first-time buyer or you occasionally flip houses, you should have a building inspection done on the house you want to buy. Building inspectors are usually retired builders or architects who can see things that you wouldn't notice as a layperson. Even a small problem could lead to more damage and a loss of money. Before you buy a home, it's important to have a full picture of how it's in shape. Here's what fills in the picture.
There are main reasons to get a building inspection before buying a home.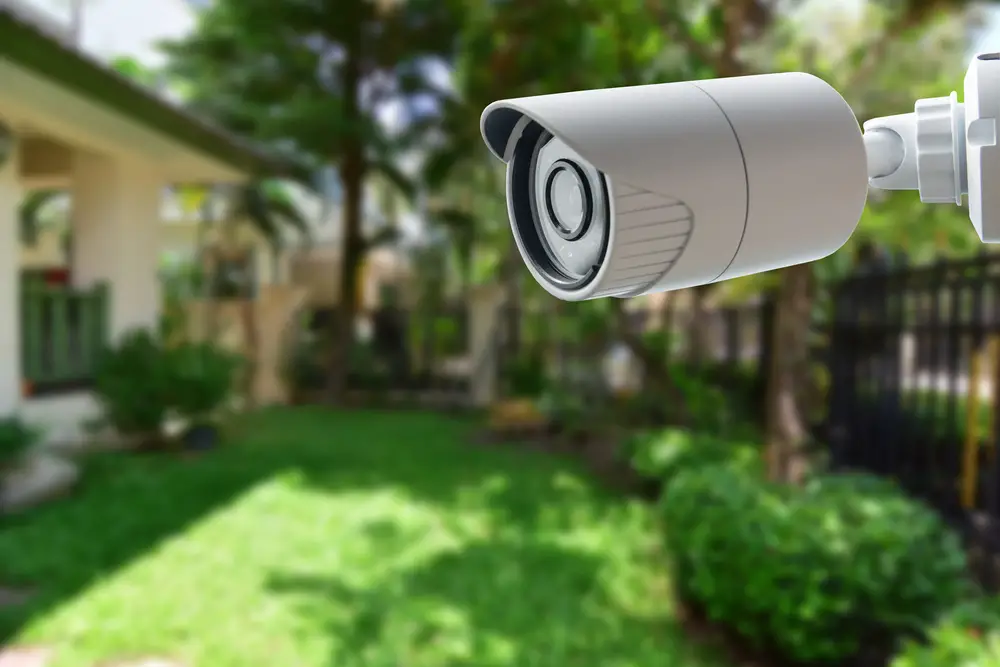 1. Surveying Damages
Even if you are sure that the house you want to buy is in great shape, it could still have problems that only a trained professional would be able to find. They could be caused by the weather, animals, bad installation, or a number of other things. Each of them could affect how well the building is made. They could hurt your finances, but they could also hurt your health and the health of your family. You can't find these problems without hiring a professional building inspector, who will have all the right tools and know-how.
2. Finding out if there are pests
There's nothing worse than finding a rat's nest or a wasp swarm in or near your house. Experts in Brisbane have found that pest infestation is one of the most common problems in that area by doing regular checks on buildings. It could be bugs or rodents, but whatever it is, it can cause so much damage that it's almost impossible to fix. Termites can destroy everything made of wood in your home. Rats spread a lot of diseases, some of which can be fatal. Because of this, you should never buy a house without having every part of it checked for pests first.
3. Figuring out how much money you need to spend
A building inspection will help you figure out how much money you will need to buy the house, fix any problems, and make any needed repairs. If the cost of fixing the house is more than the price of the house itself, you might want to look for another place to live. They will look at how your utilities are working, find any physical damage, and tell you what you need to do to fix it. A building inspector will be a neutral third party when you and the retail agency talk about the deal.
building inspection tips before you buy a home
4. Blocking off areas that could be dangerous
There could be damage in some parts of the house that could hurt someone very badly. For instance, it could be faulty wiring, rotting wood floors, or walls with mold. The damaged area needs to be shut down until repairs can begin. If the inspection isn't done right, there have been many times when people have been hurt. Some injuries can even kill, like when a roof falls on someone or they get shocked by electricity. Inspection is important for your own safety and the safety of others, especially if you want to buy the property. It's always better to be safe than sorry, and in this case, the only way to be absolutely sure of safety is to hire a building inspector who will close off potentially dangerous areas.