Graduating from college is a significant achievement and a momentous occasion in a student's life. It's a time to celebrate years of hard work, dedication, and perseverance. However, planning for college graduation can be overwhelming, as there are many details to consider. This post will explore how to prepare for college graduation and make it a memorable experience.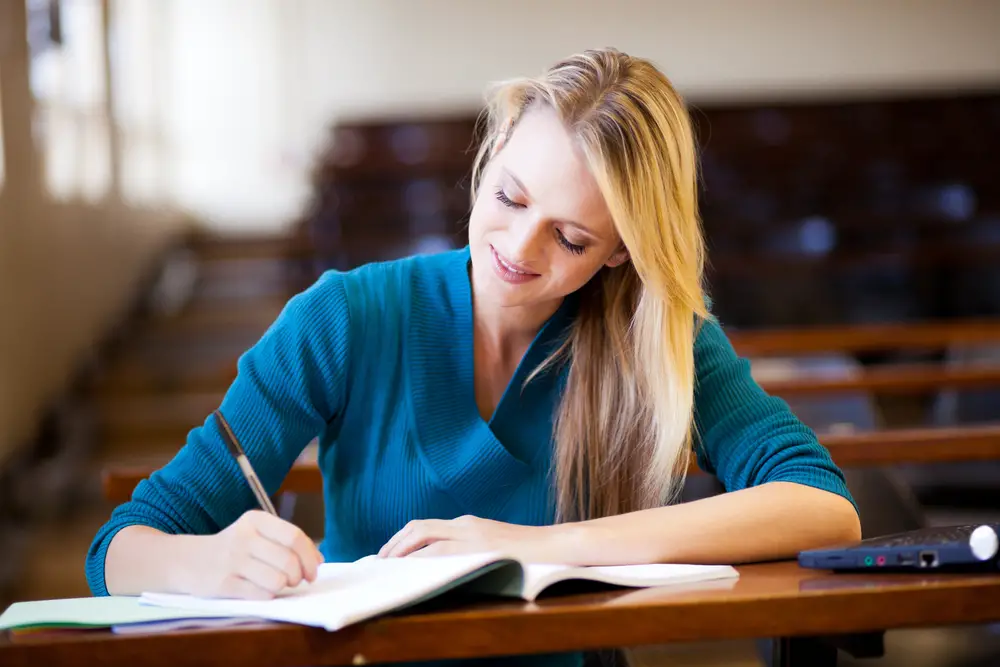 Find Out your Graduation Date
Many colleges and universities hold graduation ceremonies each semester to allow students who graduate in winter the chance to attend the ceremony. But not all colleges do this, so if you plan on graduating in the off-season, find out if your school holds a ceremony in winter. You can wait another semester and graduate with the rest of your class in May or June. Check with your college to find out your graduation ceremony's specific date, time, and location.
Order Graduation Attire
Ordering your graduation attire is an integral part of the planning process. Order your cap, gown, and any other graduation regalia to ensure you receive them in time for the ceremony. Many colleges offer graduation packages, including a cap, gown, tassel, and other accessories.
Make Travel Arrangements
If you have family and friends traveling from out of town to attend your graduation, make sure to make travel arrangements early. Book flights, hotels, and rental cars in advance to ensure availability and avoid last-minute price increases. Ask elderly family members or guests with children if they have any accommodation needs. Ensure that the hotel or motel they are staying at can fulfill your guests' needs. This will allow your friends and family to enjoy the time they spend with you better.
Plan the Graduation Celebration
A graduation celebration is a great way to celebrate your achievement with family and friends. Start planning your graduation celebration early, and decide on the date, location, and guest list. You can either host the celebration at home or rent a venue. Consider hiring a catering company or having a potluck-style meal to make the party planning easier.
Invite Guests
Once you have set a graduation ceremony and celebration date, it's time to invite guests. Send invitations to family, friends, and anyone you want to celebrate with. Ensure to include all the essential details, such as the date, time, and location of the ceremony and celebration. Remember to send out photo graduation announcements early, so your friends and family have time to make plans to attend. Consider setting up a laptop or tablet to allow loved ones to attend virtually if they cannot come in person.
Prepare for the Ceremony
On the graduation ceremony day, arrive early to allow time for parking and getting settled. Bring any necessary items, such as your diploma or other graduation documents, a camera or phone for taking pictures, and gifts for your friends or classmates.
Plan for Life After Graduation
As you prepare for graduation, planning for your future after graduation is essential. If you haven't already, update your resume and start job hunting. Make a budget and start saving for your future goals. Consider graduate school or other educational opportunities.
Planning for college graduation can be daunting, but careful planning and preparation can be an enjoyable and memorable experience. Start early, stay organized, and remember to celebrate your achievements with those closest to you. Congratulations on your graduation!